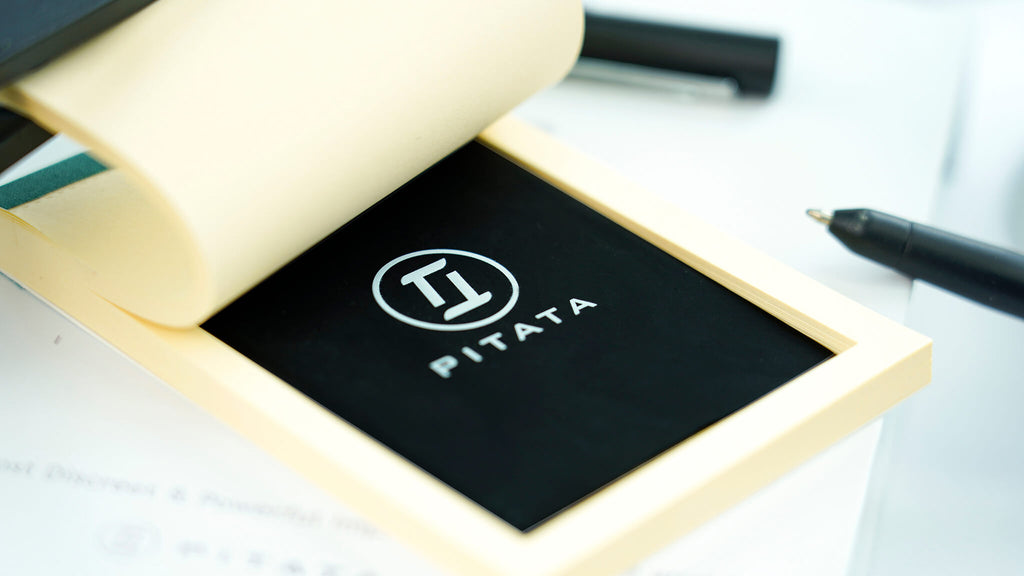 Extra Hollow Notepad for PITATA MemoPad
Hollow Notepad
Extra hollowed-out notepad for the Memopad.
The extra hollow notepad is the same as the one provided with the PITATA Smart MemoPad. It contains 45 complete sheets of paper, providing enough for 40 performances. (It is important to note that the bottom 5 complete sheets are not recommended for writing, as they are only intended to maintain the thickness for concealment.)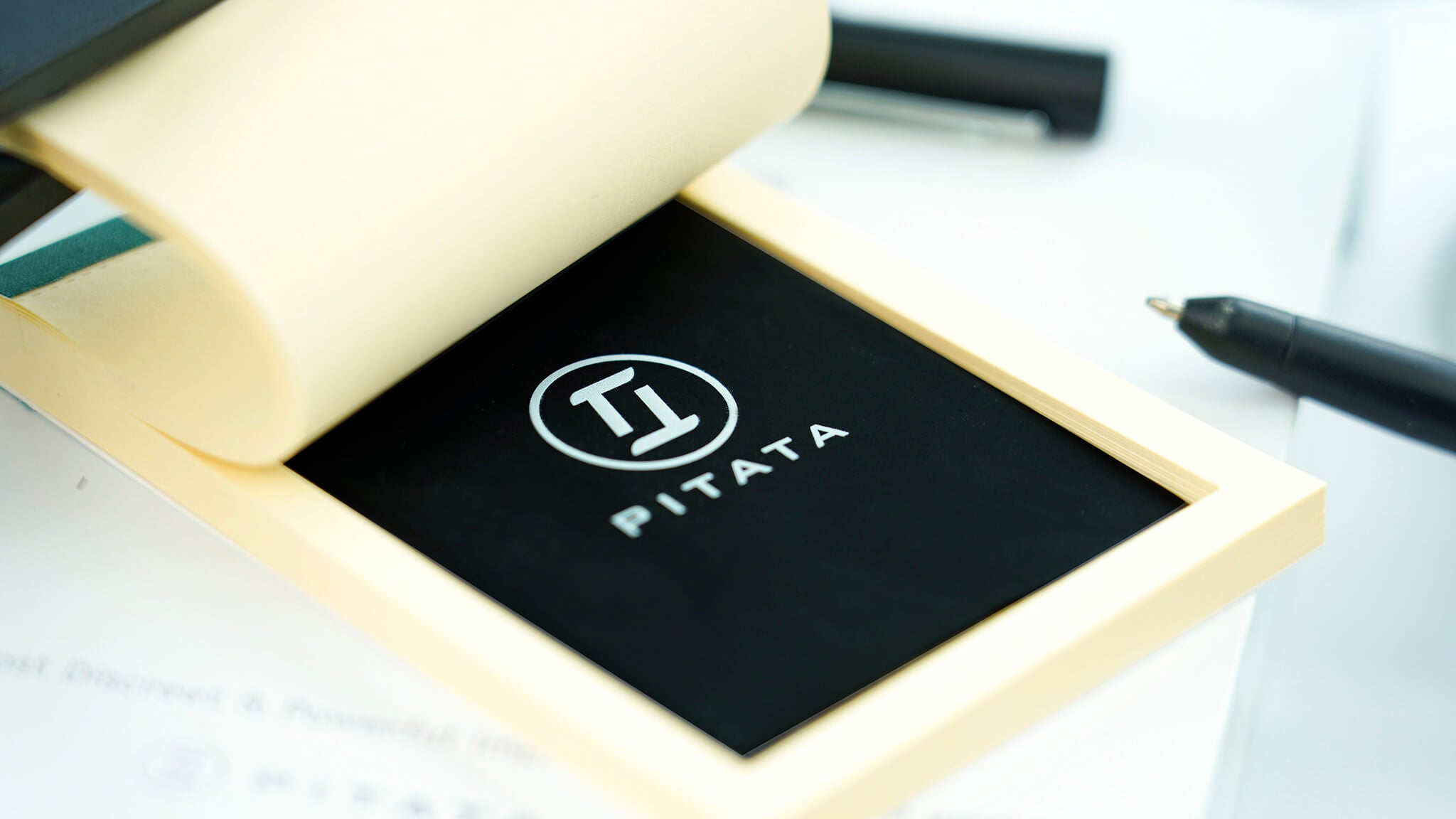 This is the accessory for PITATA Memopad. View Details to know more.